WHAT GOES INTO PRODUCT PRICING
If you've shopped CLOVE + HALLOW since our rebrand, then you've probably noticed we raised our prices. We didn't raise prices for funsies so we could coast around on chartered yachts in Italy (although that sounds DIVINE). No, if you've been here long enough, you know that reasonable pricing has always been central to our brand, so raising them was a very difficult decision.
Ultimately, we knew we were going to have to raise prices well before 2020 due to rising costs and a changing of the industry landscape, and then the pandemic—and subsequent 300% and 400% cost increases—forced our hand. But rather than simply raise prices without any benefit to you, our amazing customers, we chose to dovetail the price changes with our rebrand in order to give you tangible improvements, such as formula improvements, shade expansions, new sustainable packaging and business practices, free domestic shipping 24/7/365, and free returns & exchanges. Yay!
Regardless, we know that cosmetic pricing is a very opaque concept, so we thought we'd up the ante on our typical transparency by sharing with you all of the elements that go into pricing our products! Buckle up, because whether you're a curious customer, a wannabe beauty entrepreneur, or just someone who can't begin to fathom why a jar of La Mer costs $350 and a jar of Neutrogena is $8, you're about to learn a lot when it comes to pricing cosmetics.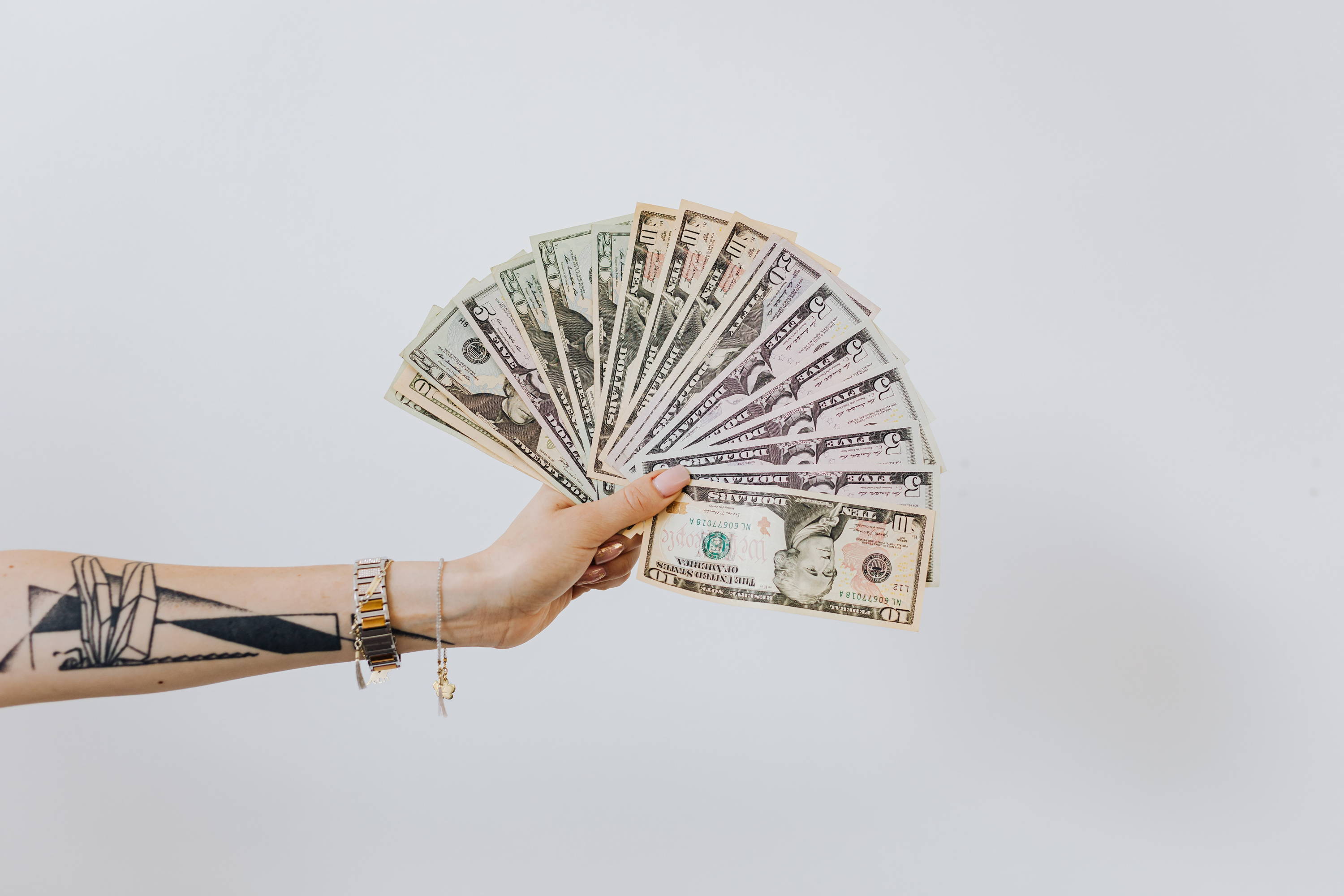 First, and perhaps most obvious, is the goods. What we actually sell. While some brands sell one item and only pay for one product's included materials, we have lots of products. And for each and every one, we purchase:
THE FORMULA ITSELF: Some products, like Lip Velvet and Conceal + Correct, we purchase finished from a manufacturer. For others, like our skincare items and Cream Colors, we mix up in-house. Either way, we're shelling out $$$ for formula creation, ingredients, and the production of each formula.

PRIMARY PACKAGING: Lipstick tubes, applicators, cheek product pans, skincare bottles and any labels placed on them. Each has a cost.

OUTER PACKAGING: All the boxes and bags your product bottles and tubes come in. And before you ask: Yes, these are necessary. You wouldn't believe the number of breaks and spills that happen without them, resulting in wasted product that must be chucked.

SHIPPING MATERIALS: Multiple sizes of boxes and envelopes to ship products in, plus crinkle paper for protection, labels, and lots and lots of tape.
You can't run a business without people! Though we're a relatively small but mighty team, we pay out salaries, solid insurance, and 401(k)s for a full-time staff of marketers, wholesale managers, customer support representatives, product educators, and warehouse and production staff. In addition, we partner with agencies, freelancers, part-time staff, and temporary seasonal staff to get all of the work done.
SAFETY + TOXICOLOGY TESTING
One of the reasons you probably love to shop with CLOVE + HALLOW is that you know the products you're purchasing have been thoroughly vetted for safety. Unfortunately, that safety and toxicology testing isn't free and can become very cost-prohibitive when done correctly. A few standard tests we do: preservative efficacy/challenge testing, stability testing, patch/irritation testing, and toxicologist evals. They are pricey, they take a long time, and sometimes the results require changing your product to comply, but the peace of mind that comes with knowing your products—and therefore your customers—are safe is paramount.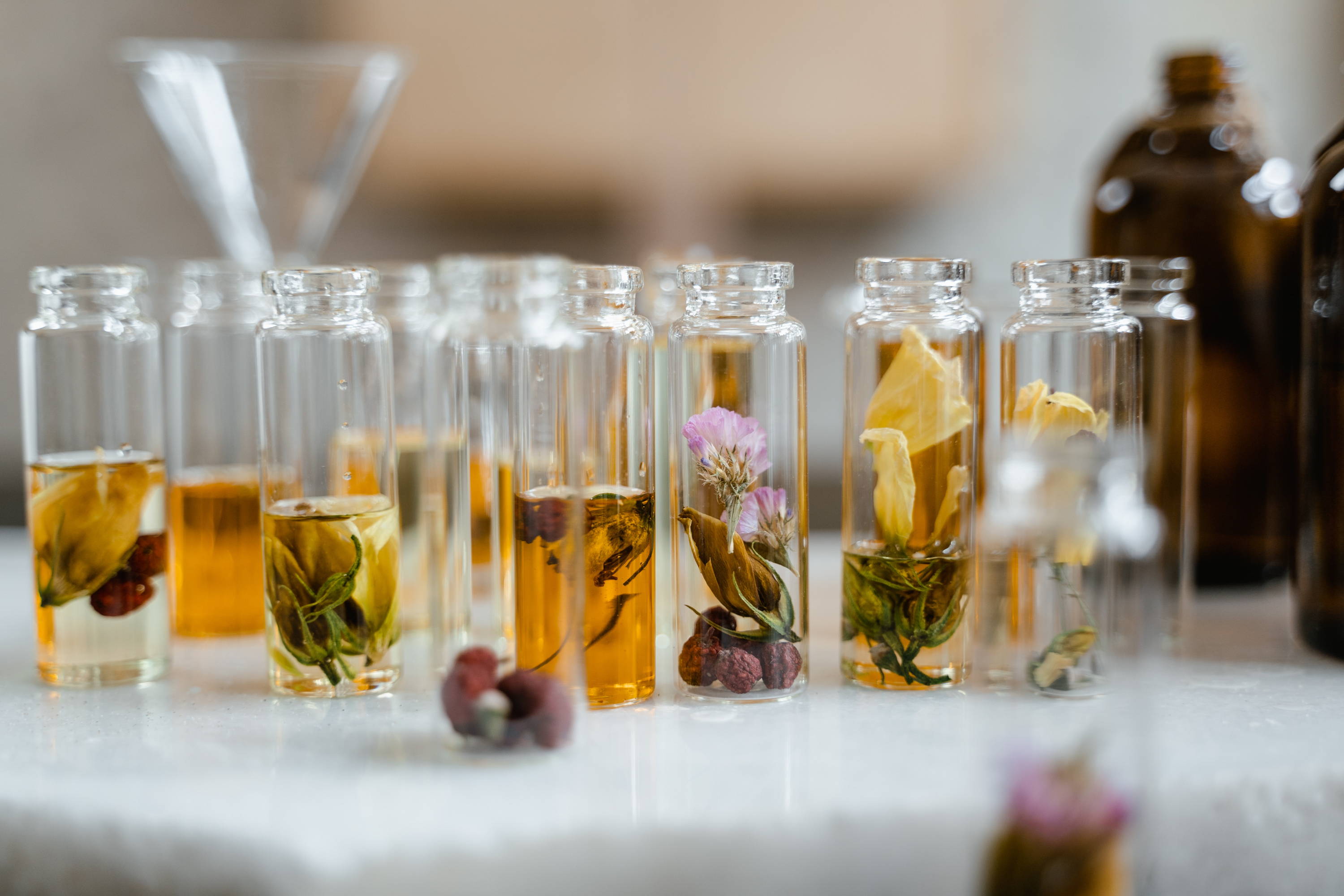 We have an awesome office and production suite in Atlanta, where our team works, and a connected warehouse where we store our products. And, like you, we also pay utilities and for any of the everyday essentials our team needs. (Some examples: Computers. Office supplies. Lots of coffee.) Not to mention all the machinery and tools we use to create our products in-house, plus any and all containers and machinery we use to store and sort all our products in our Atlanta warehouse.
SHIPPING (+ THE FREE KIND)
We hate to shatter bubbles, but there is no such thing as free shipping. In fact, shipping is an enormous cost for businesses like ours with physical products. It is a service rendered immediately when purchasing a shipping label, and it's either paid for by the brand, by the customer during checkout, or built into the product cost where it can be paid for wholly by either party or split. We used to charge each customer for shipping, but in an Amazon Prime world, we've decided to share the cost of shipping on 100% of domestic orders by building it into our costs. That's right: if you live in the USA, every single order you place with us ships for FREE—unless you choose expedited service.
Despite what anyone tells you, great products don't sell themselves, especially in a very crowded industry like beauty and in a world where a zillion brands are trying to sell to you the moment you log onto Instagram or Facebook. While we're not paying for commercials or print ads (yet!), we pay to work with influencers and content creators, for photo shoots, for digital ads on sites like Facebook and Instagram, and for the platforms, people, and services that help us optimize these channels.
You know about this one. "In this world nothing can be said to be certain, except death and taxes" and all that jazz. Ugh.
Without giving away proprietary information, we can tell you that the average cost to create and fill a cosmetic product is between $2-5. For smaller independent brands like us, it's usually on the higher end since we can't order millions of units to get lower unit costs like the big brands. Add on all the rest of the costs discussed in this post, and you'll see that it adds up quickly. Tack on our values here at C+H—sustainable materials and business practices, luxe ingredients and finishes, and producing exclusively in the United States—and it amplifies even more. The decision to raise prices was incredibly hard to make, but we hope this blog post explains why it was absolutely necessary... and why you may see your other favorite brands raising prices soon, too!
GOT A QUESTION ABOUT HOW WE PRICE OUR PRODUCTS? COMMENT BELOW!