5 Sunscreen Myths to Unlearn
If you follow even one skinfluencer on social media, then one fact has been hammered into your head: sunscreen is non-negotiable. Not only is it your best bet for preventing skin cancer, it also wards off dark spots and wrinkles like nobody's business. And because unprotected skin is inflamed skin, SPF even plays a key role in keeping acne at bay.
Still, sunscreen has been around a long time—and as sophisticated as formulas have become, tons of misinformation abounds, whether you heard it from a parent, a friend, or an influencer's blog. Keep reading for the top SPF myths you should rethink.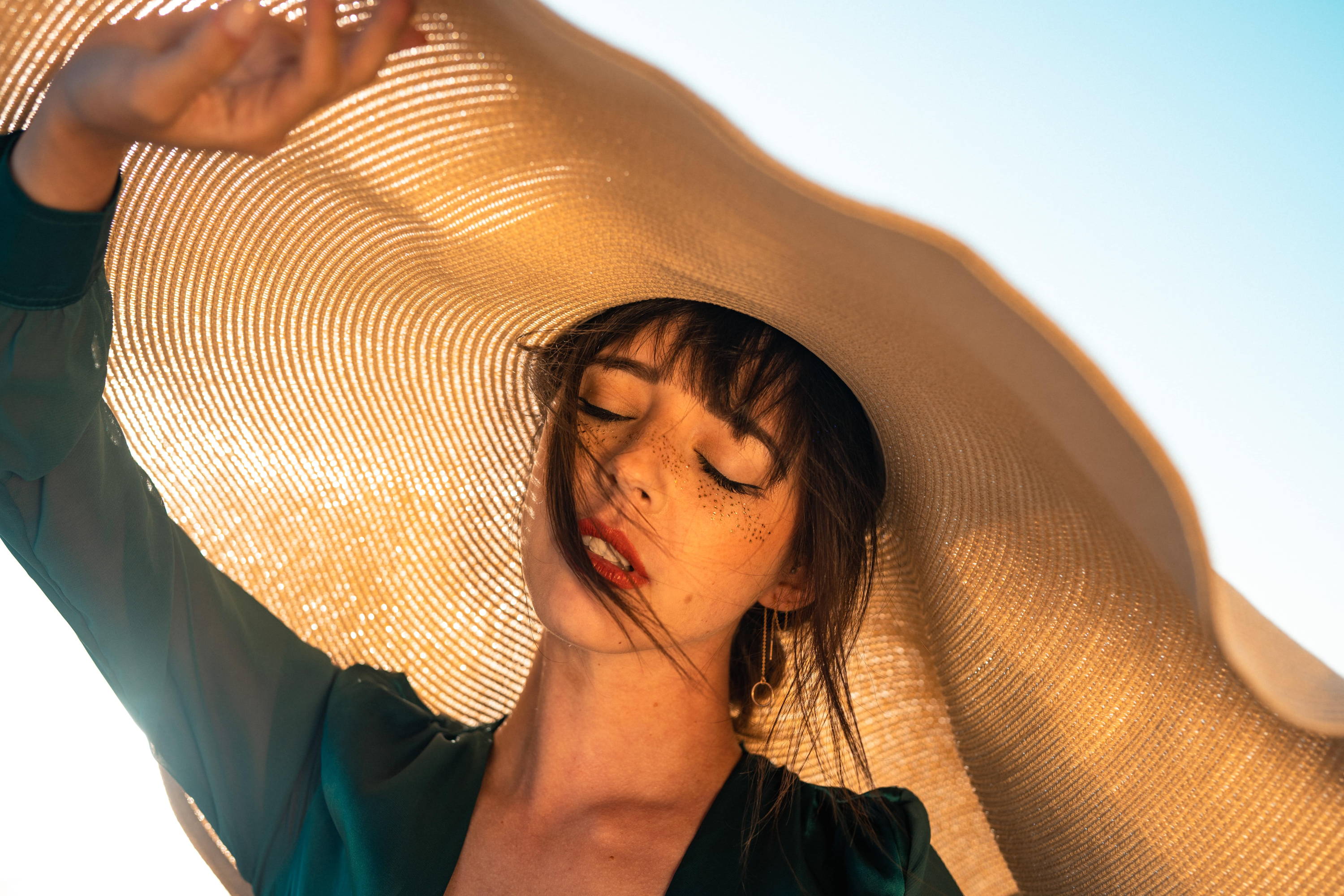 MYTH 1: ALL SUNSCREENS PREVENT SKIN CANCER
No doubt you've heard of UVA and UVB rays. But do you know what makes them different from each other? UVB rays are the ones that primarily cause sunburn, and the majority of sunscreens protect against them. UVA rays penetrate more deeply, meaning they're the main culprit when it comes to skin cancer, wrinkles, and dark spots. Make sure you seek out SPF with "broad spectrum" on the label to ensure the most effective protection.


MYTH 2: YOU WON'T GET ENOUGH
VITAMIN D IF YOU WEAR SUNSCREEN
First things first: Your body reaches its required levels of vitamin D after just 10 to 15 minutes of sun exposure. Plus, sunlight penetrates through clothing, SPF loses its effectiveness over the course of the day, and we'd be willing to bet your sunscreen application isn't flawless from head to toes every single time. Chances are you're getting plenty of vitamin D, but if your doc says you aren't, it's always safer to supplement with ingestible vitamins than unprotected sun exposure.


MYTH 3: PEOPLE WITH DARK SKIN DON'T NEED SPF
The more melanin your skin has, the more effectively it diffuses UVB rays—but remember, UVB rays are the type that primarily cause sunburn, not skin cancer. This myth has done serious damage over the years: One study noted that skin cancer survival was lowest among people with dark skin tones, at least partially because these patients believed they were naturally protected from melanoma. Find anecdotal evidence helpful? Bob Marley died prematurely from melanoma!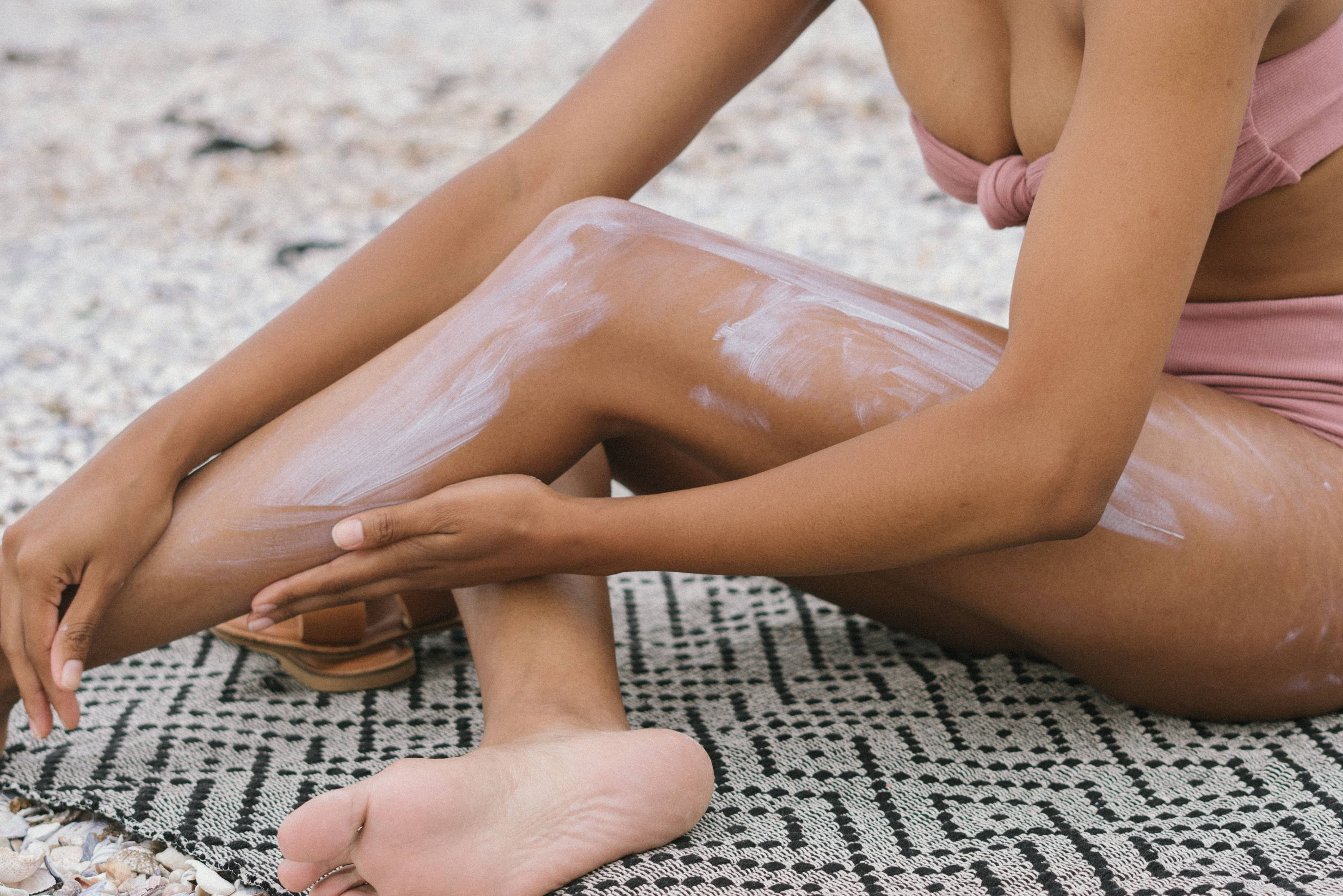 MYTH 4: FORGET SKIN CANCER! THE INGREDIENTS IN SPF CAUSE CANCER TOO
As a brand that prides itself on being transparent about ingredients, you know we'll give this one to you straight. Yes, there are some controversial sunscreen ingredients out there: Oxybenzone, octinoxate, and avobenzone top the list. But the 100% proven-safe physical blockers titanium dioxide and zinc oxide work just as well. Plus, they come in sophisticated formulas that won't leave you looking chalky or feeling greasy, like some old-school formulas.


MYTH 5: THE SUN IMPROVES ACNE
We get you on this one, because we feel like the sun makes our skin look better, too. But don't be fooled! These short-term effects are completely outweighed by the long-term damage the sun does, including wrinkles, sun spots, and even acne, thanks to the inflammation the sun causes. You're much better off using self-tanner to mimic the glowiness of a tan.