Hi!
Sarah here, Founder and CEO of CLOVE + HALLOW.
If you've been paying attention to our emails or social media the past few months—and especially the past few days—then you've already heard the big news: CLOVE + HALLOW just went through a major relaunch. Not only do we have a completely new look, but we revamped how we approach sustainability, production, and even the whole "clean" beauty conversation. (Hint: Turns out ingredient safety isn't so black and white. If only life could be so simple!)
So, I thought I'd take a minute to talk through my thought process in making these changes and what we hope to accomplish with this rebrand.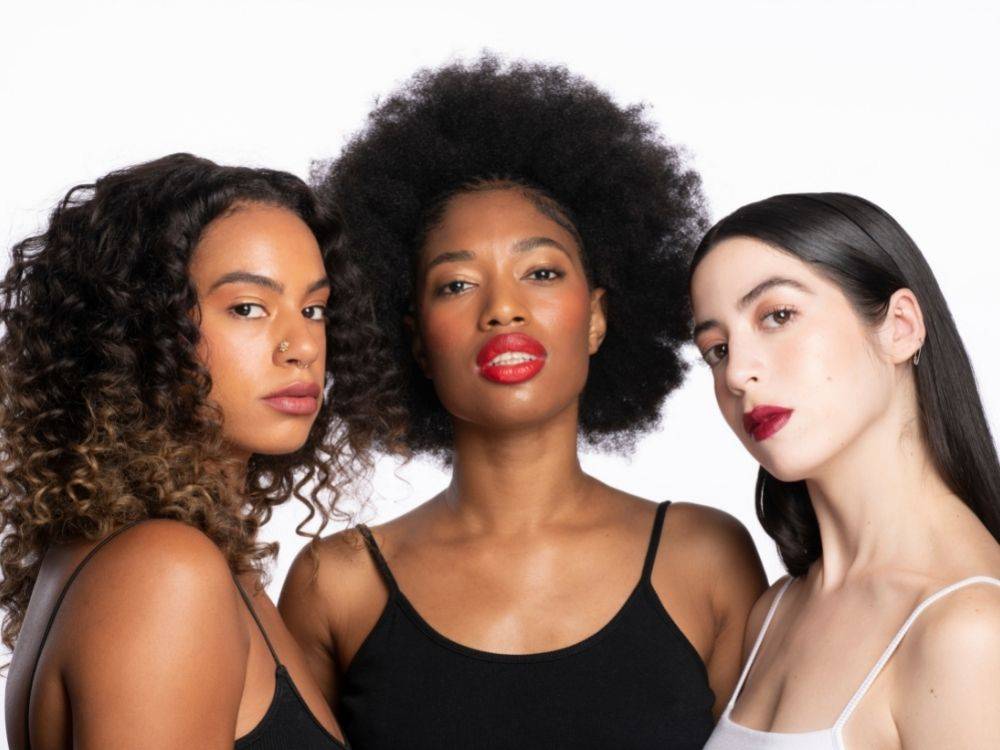 Let's go back to the beginning.
In 2015, after suffering through a life-altering illness that traditional medicine couldn't fix, I found myself in the rabbit-hole of clean living—and by default, clean beauty. Back then, clean meant 100% natural or close to it, and there were clear parameters on which ingredients were good vs bad. I LOVED this, as it helped me feel in control, but there was a huge gap in the market for products that fit that bill AND actually worked. As a makeup artist, most of what I could purchase forced me and my clients to recalibrate our expectations in a bad way. I knew I could do better, so I started working on our first two product lines, Lip Glaze and Lip Crème. I launched CLOVE + HALLOW in 2017, and almost immediately we became an an award-winning "clean" beauty brand that was featured in Oprah's O List, Allure, Good Housekeeping, and on Good Morning America.
A lot has changed since then.
Becoming a mother totally renewed my passion for encouraging womxn and only putting out products that are special and move the needle towards good, but in a different way. Returning to my science roots—I did attend an engineering institute after all (Go Jackets!)—I no longer see the world through a binary black-and-white lens of natural = good and synthetic = bad. Why? Well, as a formulator, I now understand how much goes into ingredient and product safety that an ingredient list could never fully demonstrate.
That all sounds great, but what does that mean for this rebrand?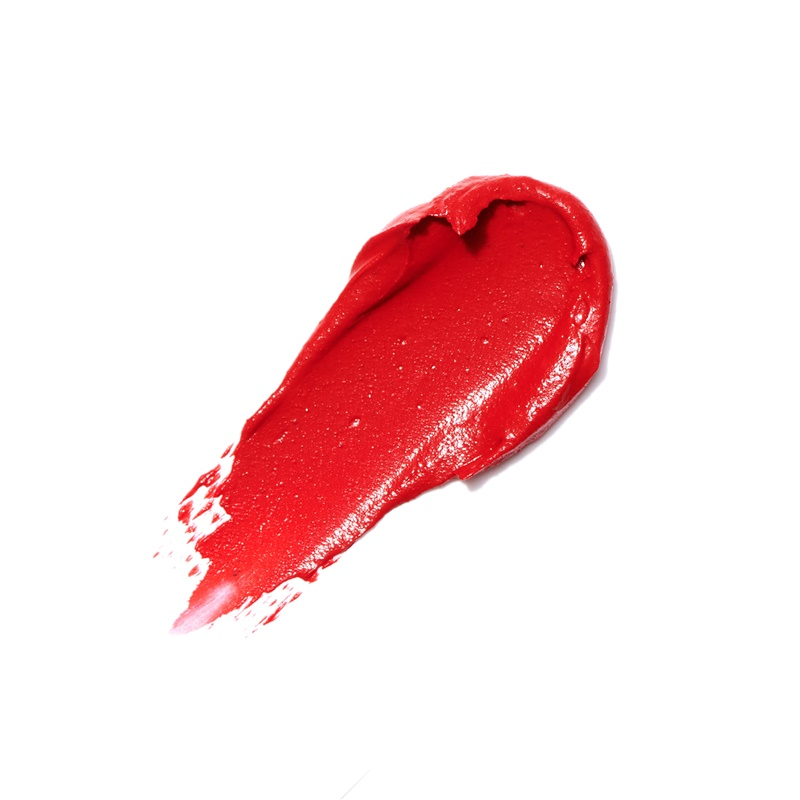 Before we go into more detail, let's address the elephant in the room: We raised our prices. Whomp whomp.

It was a really tough decision to make, but our costs have risen for years and skyrocketed during the pandemic. Ultimately, our previous business model was no longer sustainable so a price increase was inevitable, but we decided to lean into it with a luxurious overhaul. (FWIW: I have been in the manufacturing facilities while they're making products from other popular brands, and I can tell you that the quality of C+H is 1000% worth the price increase. If you're truly priced out from enjoying our products, definitely give Clover by CLOVE + HALLOW, our affordable sister line, a try.)
Okay, back to the nitty gritty.
Now that I have a better grasp on what it truly means to create safe products (hello toxicologists, good manufacturing practices, raw material screening, stability, preservative challenge, and irritation panel testing!), it was important to me to back off from the concept of clean beauty. It felt disingenuous to continue profiting off a label that, in my opinion, is misleading and misguided without all the above testing protocols in place. So although our product ingredient sourcing and vetting process hasn't changed at all with the rebrand and we still fit the parameters for "clean beauty" set by most customers and retailers, we will not use the term to define our brand or market our products until there is true regulation associated with it that requires holistic safety data.
So what are YOU getting from C+H 2.0? A few things:
Our new website offers FREE ground shipping on all domestic orders, three different options to sort out which product(s) or shade(s) will work for you, and easy returns through an automated portal with free shipping labels and convenient drop-off locations.
You can feel better about purchasing products that catch your eye, because we've made some major improvements to our sustainability efforts. Our new packaging is made from sustainable materials with an emphasis on previously recycled plastics, refillables, and fully recyclable unit cartons. Because we know sustainability is a moving target that we will continue to optimize towards and being truly plastic free is a pipe dream, we're also a Certified Net Plastic Neutral business. What does that mean? Well, for every pound of plastic we create or use in production, fulfillment, or any other line of business, we remove the equivalent of plastic from our oceans.
Lastly, we're bringing production in-house. This means faster innovation, limited edition products and shades, free samples, tighter control over ingredients, more sneak peeks, and real-time tweaks based on your feedback.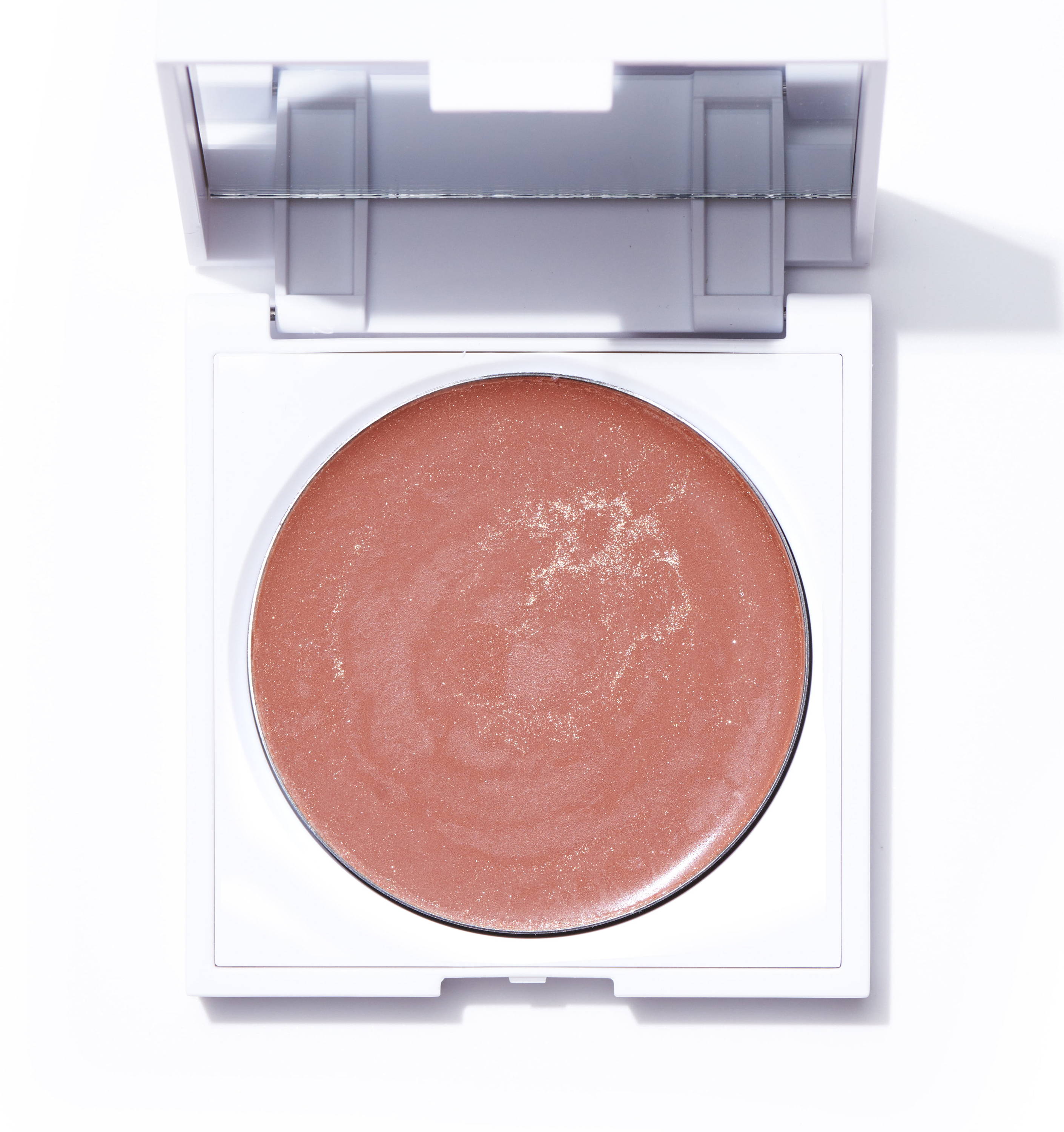 Now, for the bad news that we've gotten so many questions about: Yes, Liquid Skin Tint is gone forever, and Pressed Mineral Foundation is not far behind. As sad as it is, we felt it was necessary and are working on replacements for these formulas that will have improved performance, stability, and shades, so stay tuned! If you reaaaaally love PMF, stock up now while it's still available at a major discount, because once it's gone, it's gone for good!
With this rebrand, we also launched some newness that I am SO EXCITED about, including new shades of Lip Crème; Luscious Lacquer Lip Serum, a new-and-improved lip gloss formula in two new shades; a cheek collection including Glow Skin, Cheeky, and Bronzed Up Cream Colors; and BlurFlex, a blurring, priming serum that does double duty as your morning moisturizer.
The #1 question I keep getting is: if you HAD to choose a favorite of the new stuff, what would it be? My answer is easy: I love it all, but BlurFlex Priming Serum combined with Bronzed Up Cream Color is my holy grail combo for glowing, fresh, and juicy skin.
I hope you try them and love them as much as I do! As always, thank you so much for your continued support. Exciting things ahead!

Sarah Biggers-Stewart, Founder + CEO