Whether it's for the earth or your own safety (or both!), you're deeply aware of the ingredients you're putting on your body—and the packaging your products come in. Everything from your clothing and home decor to your cleaning products is safe and sustainably made, and at this point you're pretty much an encyclopedia of ingredient knowledge. We bet this applies to your beauty products, too.
PRODUCTS PICKED JUST FOR YOU
Liquid error: product form must be given a product
Liquid error: product form must be given a product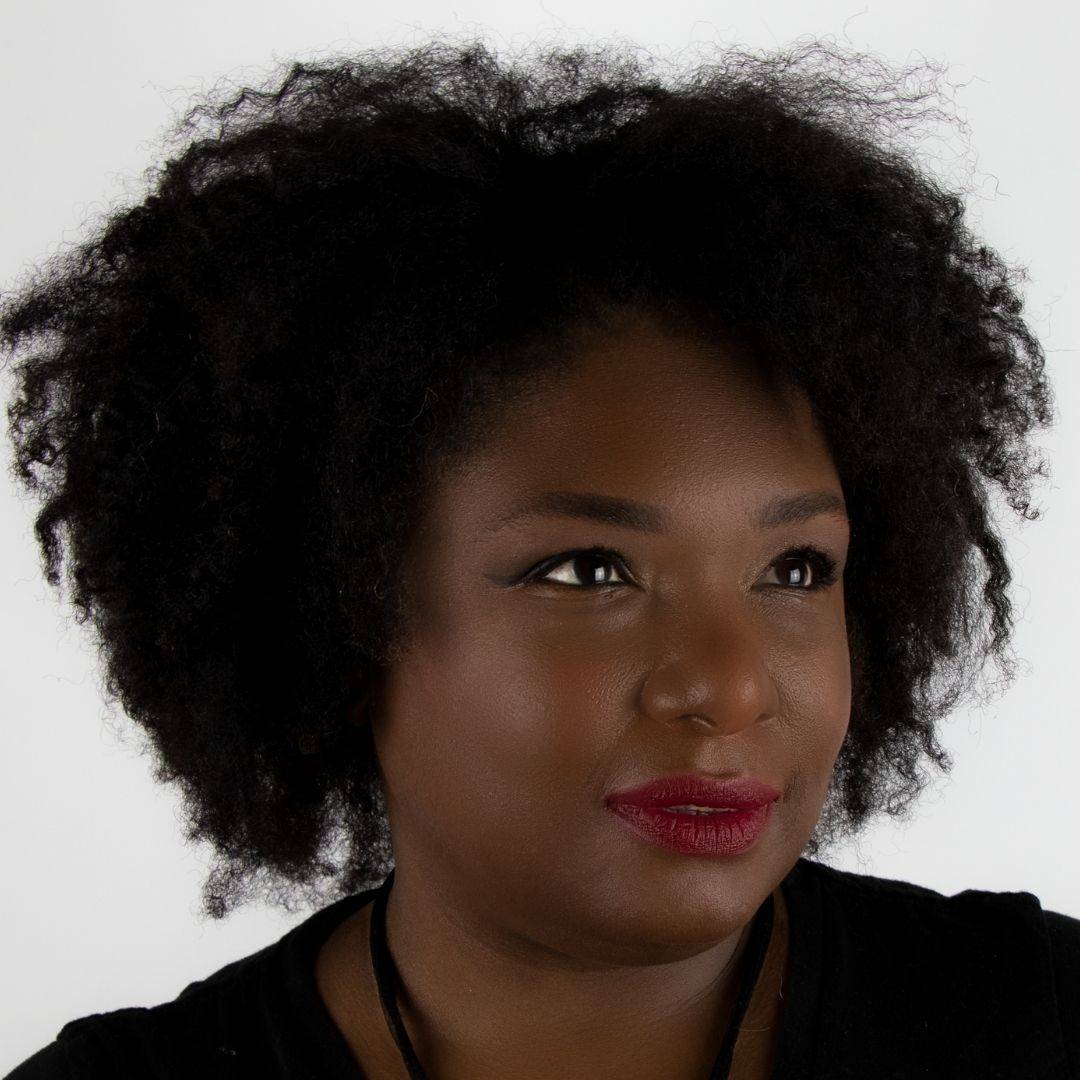 Want a FREE digital consultation?
Choosing the right makeup and skincare can be tough. Schedule a free consultation with our Makeup & Artistry Manager, Kesha.
OUR SUSTAINABILITY PLEDGE
At CLOVE + HALLOW, we understand that even the small decisions we make can add up in a major way over time. That's why we're fully committed to giving our brand an eco-friendly makeover. By the end of 2021, all of our products will be housed in sustainable packaging (2nd life recycled plastics, bioplastics, fully recyclable materials, or refillable/refillable components) and we will be certified Net Plastic Neutral. What does that mean? Well, no matter how much we reduce our plastic usage - specifically, virgin plastic - it's almost impossible to be completely plastic free in today's world. For every pound of plastic we contribute via our products, marketing materials, and office waste, we will remove an equivalent amount of plastic from the environment.
Our products will continue to be manufactured exclusively within the United States using cruelty-free and vegan raw materials sourced primarily from the United States and EU in order to ensure our ethical standards are upheld. This is our pledge to you.
ORGANIC, NATURAL, GREEN, AND CLEAN. WHAT?
Now more than ever, understanding the differences between terms like "green", "clean", "natural" and "organic" is important. If you're looking for a quick guide to green beauty terms and the similarities and differences between each claim, you're in the right place!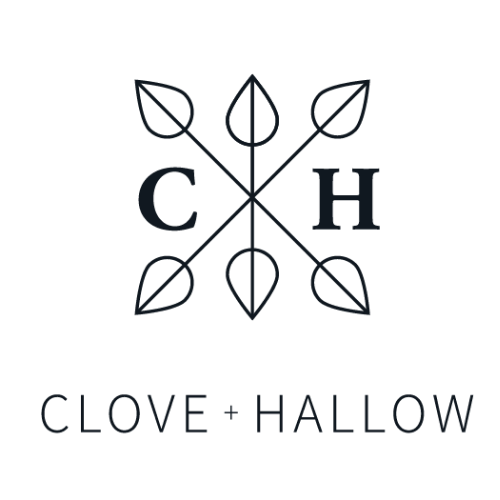 Love Special Offers, Exclusive Sales?