Could we peek inside your vanity? We know you've got all the coolest new products. In fact, you're probably used to all your friends asking for your advice on mastering a cat-eye, getting lipstick to stay, and which beauty buys they should pick up on their next shopping spree. And if you're not already a makeup artist, you definitely have the skills to become one. A few essentials you'll need in your kit:
PRODUCTS PICKED JUST FOR YOU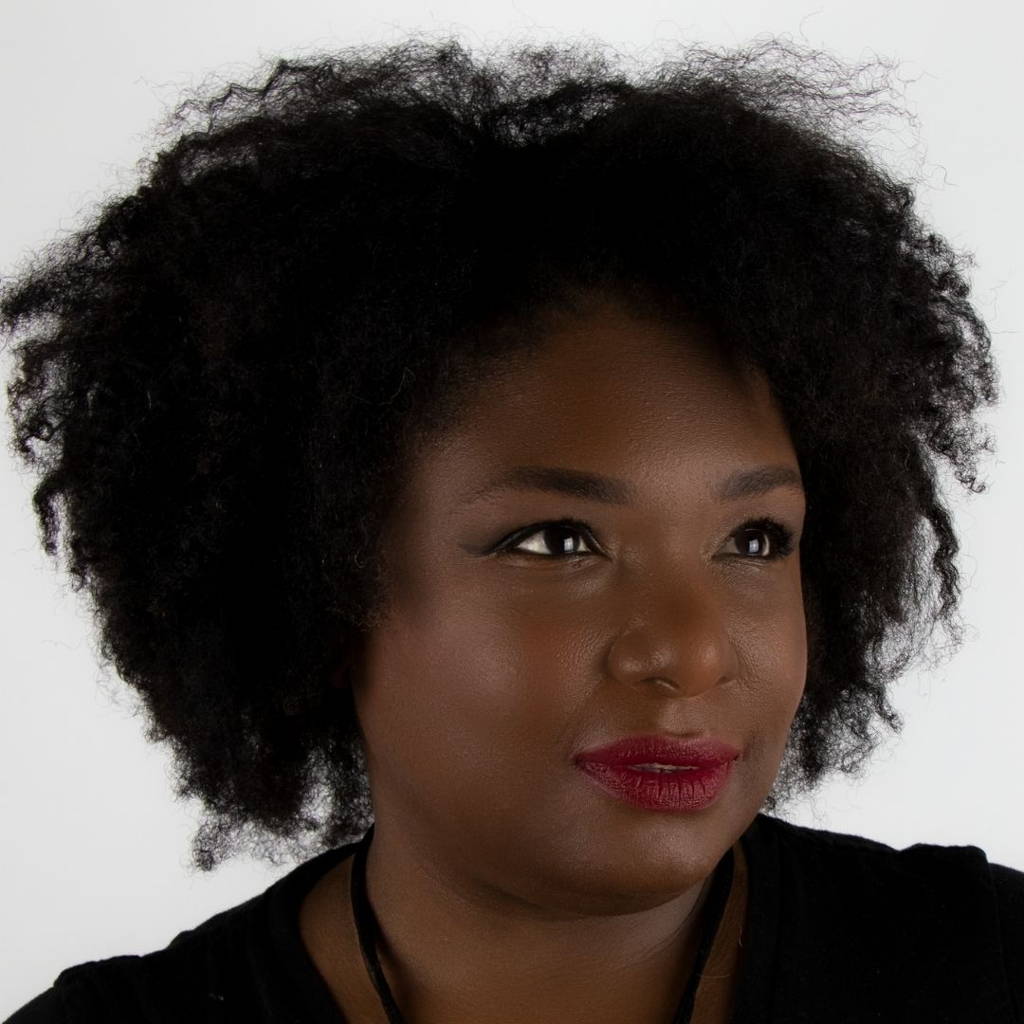 Want a FREE digital consultation?
Choosing the right makeup and skincare can be tough. Schedule a free consultation with our Makeup & Artistry Manager, Kesha.
Meet Sarah Biggers-Stewart, the brain and brawn behind CLOVE + HALLOW: freelance makeup artist, personal proponent of clean living, and loyal lover of a bright red lip.
She never intended to make her own line of makeup. But when she realized existing clean beauty products required recalibrating expectations — everything was too sheer, too limited in shades, too expensive, and dare I say, a little...boring? — the mission to create Beauty Without Sacrifice became clear.

She knew she could do better by creating a clean, cruelty-free and vegan cosmetics line of her own: a line that looks and feels high-end but doesn't break the bank; a line with vibrant and inclusive shades; a line with thoughtful, minimalist formulas that pack a punch; and, most important to her, a line that makes women feel like the badasses that we are—and leaves the world a better place, too.
Just like that, CLOVE + HALLOW was born... and she's never looked back.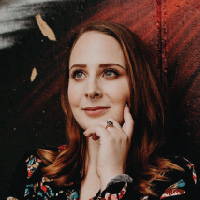 THE REAL DIFFERENCE BETWEEN HIGH-END AND DRUGSTORE MAKEUP
We've all been there: After weeks of deliberation, you finally decide to shell out the extra cash for a crazy expensive beauty product. You bring it home, take it out of the box, swipe it on and... it's not all that great, after all. Ugh.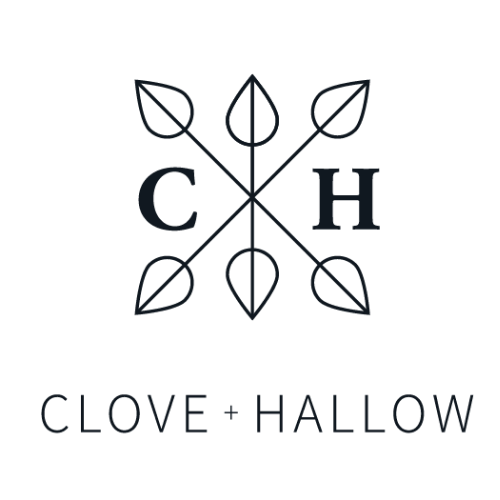 Love Special Offers, Exclusive Sales?