Hey, mama! Whether you have one kid or several—or even just fur babies—your life moves at a seriously fast pace. You're such a master multitasker, your friends and family often wonder if you have clones. Dinner? Done. And you finished a report for work and planned your next vacay simultaneously. (I mean, how?!) Long story short, we'd kill to move through life as strategically and confidently as you. But in the meantime, we can help streamline your beauty routine.
PRODUCTS PICKED JUST FOR YOU
Liquid error: product form must be given a product
Liquid error: product form must be given a product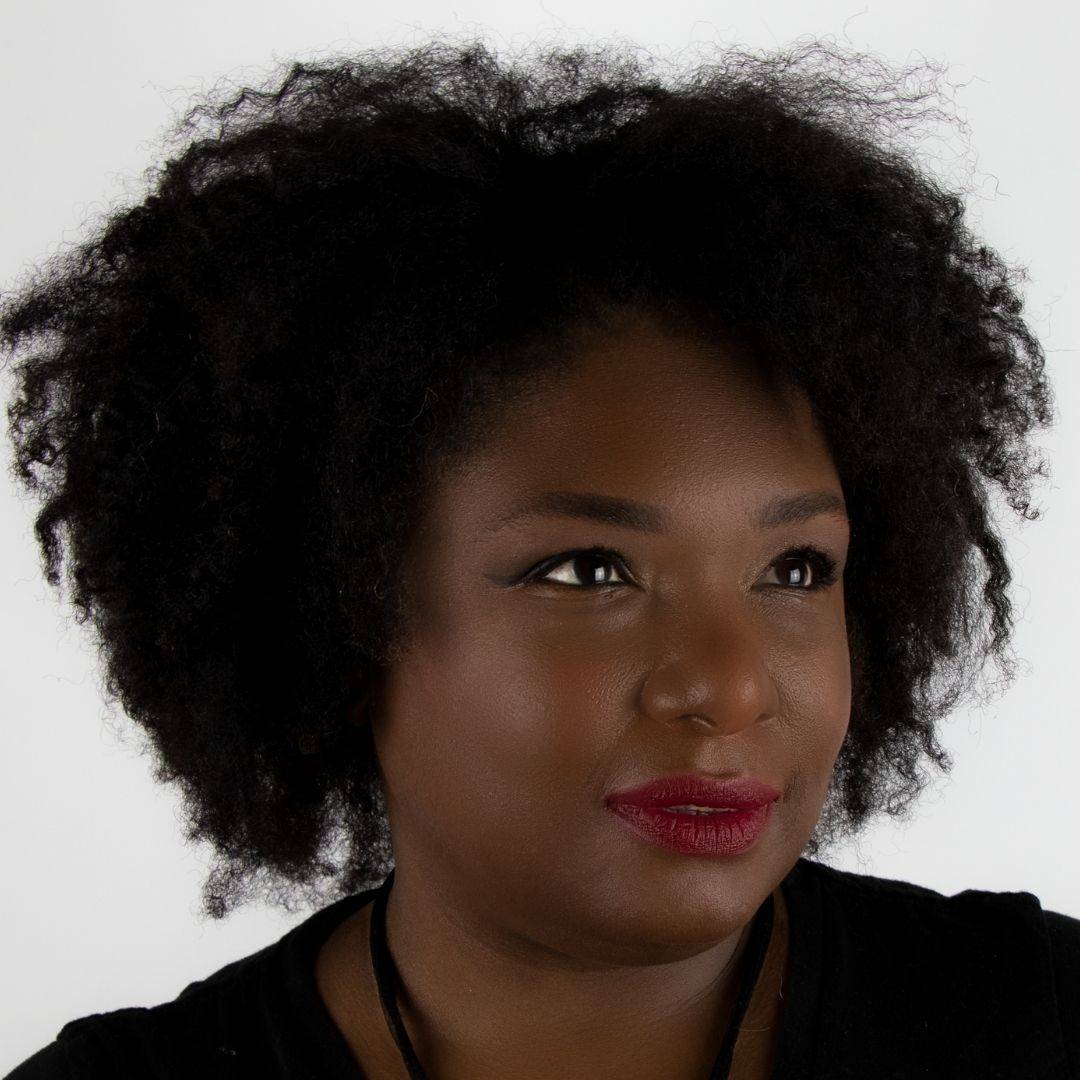 Want a FREE digital consultation?
Choosing the right makeup and skincare can be tough. Schedule a free consultation with our Makeup & Artistry Manager, Kesha.
Let's get real: clean beauty has never been more confusing. There are no universally accepted definitions of "clean," "green," or "natural" in cosmetics. And just as often as conventional brands pack their products with hazardous ingredients while falsely advertising them as "clean and green", "natural" companies utilize fear-mongering tactics to scare consumers into purchasing their products—even though many natural ingredients can be just as dangerous as synthetic ones.
Enter: CLOVE + HALLOW's Clean15™ formulation strategy. Developed to cut through the clutter, this standard serves as our formulating guidepost and guarantees that every product we create contains 15 or fewer safe ingredients per base formula. No cheap fillers or unnecessary fluff. Just the good stuff.
25 EASY WAYS TO SIMPLIFY YOUR LIFE
Man, adulting sucks sometimes. You finish a hard day of work, then realize you have to decide between going to the gym and tackling that huge pile of dishes in the sink. And don't even get us started on all the responsibilities that come with having kids!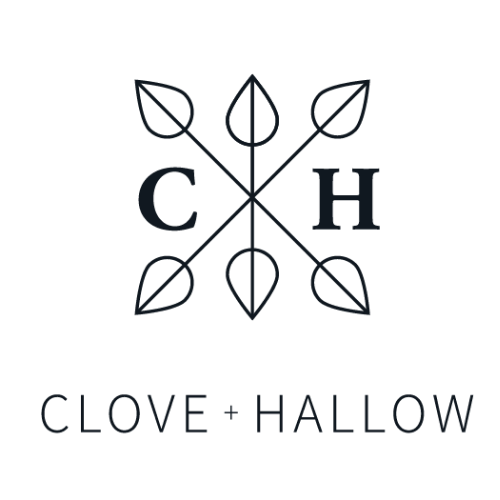 Love Special Offers, Exclusive Sales?