You're the kind of friend we'd kill to have around after a breakup or fight with a family member. You practically ooze compassion—and you don't just talk the talk. Social justice and the betterment of humanity are always top of mind for you, and you don't hesitate to attend a protest, volunteer your time, or donate to charities working to make real change. In the little free time you have, you enjoy reading up on issues that really matter to you. Finally, you're distinctly aware that you vote with your dollar. We donate 15% of all sales of Lip Crème in the shade Psych to the Georgia chapter of Mental Health America, and $1 for every order shipped out of our warehouse to the Loveland Foundation. That includes products like these, which we think would be perfect for you, by the way.
PRODUCTS PICKED JUST FOR YOU
Liquid error: product form must be given a product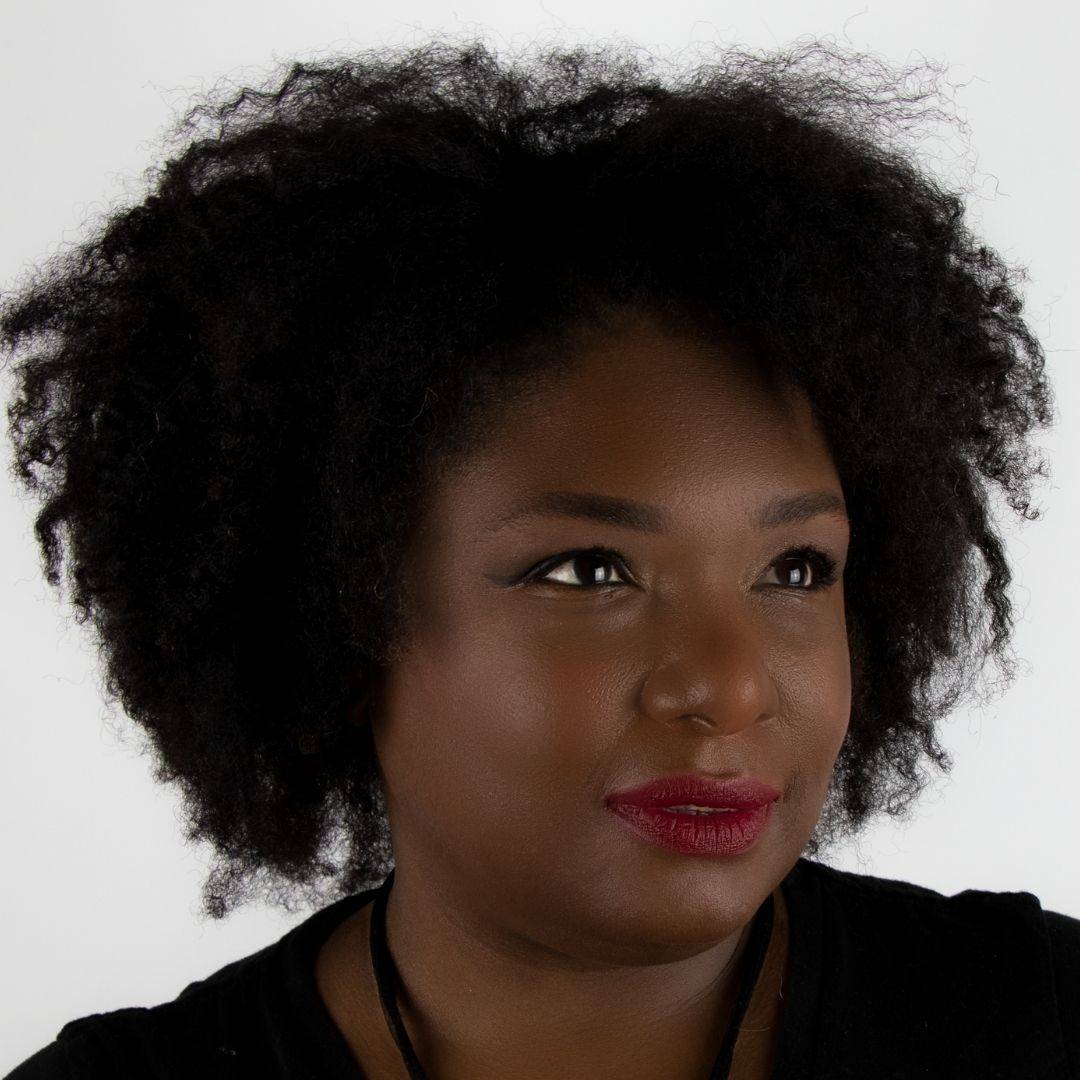 Want a FREE digital consultation?
Choosing the right makeup and skincare can be tough. Schedule a free consultation with our Makeup & Artistry Manager, Kesha.
Community, inclusivity, and equality have always been at the core of our mission at CLOVE + HALLOW. So in the wake of George Floyd's death, our team sprung to action. We created an advocacy database to aid those fighting injustice on the frontlines. We donated $3,000 to the NAACP Legal Defense and Educational Fund. We set aside 10% of revenue for a month to donate directly to George Floyd's family. While we are proud of these efforts, we knew that it was important—vital, actually—to create a long-term partnership with organizations that support communities of color, rather than allow our fight against social and racial injustice to wax and wane. Those organizations are The Loveland Foundation and, locally, the Gateway Center.
We donate $1 for every order shipped out of our warehouse—including e-commerce, Amazon, retailers, and distributors—to the Loveland Foundation. If you're not familiar, this is an incredible organization established by Rachel Cargle that focuses on providing mental health services, healing, and opportunity to communities of color, with an emphasis on Black women and girls. The moment we discovered this organization, we knew it was the right fit for us because it aligns perfectly with our existing values: celebrating women, supporting women of color, and shouting the importance of mental health services from the rooftops.
Locally, we are doubling down on our partnership with the Gateway Center, Atlanta's primary homeless center. Like most major cities, homelessness is a very real issue here, and has only been exacerbated by COVID-19. By donating our time to working Gateway's donations closet, our money to sponsored meals, and our products to personal grooming events and product donations, we are confident that we can intensify our impact on our local community.
We know that our customers turn to us for resources, guidance, and leadership, and we do not take that responsibility lightly. As such, we've created a database of resources. Unlike Instagram stories and feed posts that become irrelevant within 24 hours or a few days, this is an evergreen database that will be updated consistently, shared on our platforms regularly, and hosted on our website in perpetuity.
OUR ADVOCACY INITIATIVES
Transparency is imminently important, now more than ever. Here's exactly what we're doing.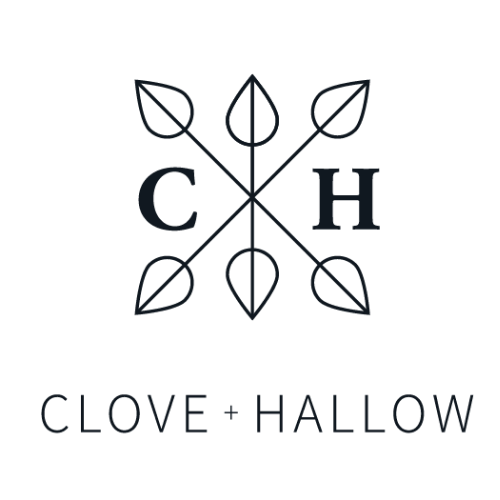 Love Special Offers, Exclusive Sales?