Otherwise known as the rock n' roll queen. Your life is about living loud (maybe too loud sometimes) and embracing the moment. You're as passionate about music and art as you are fashion and beauty, and individuality and creativity are traits you admire in others and try to nurture within yourself. Some people consider you "edgy," but you're just concerned about being you. You've likely dyed your hair a crazy color or gotten a tattoo or two… or at least you've thought about it. These products will help you channel your unique spirit even more.
PRODUCTS PICKED JUST FOR YOU
Liquid error: product form must be given a product
Liquid error: product form must be given a product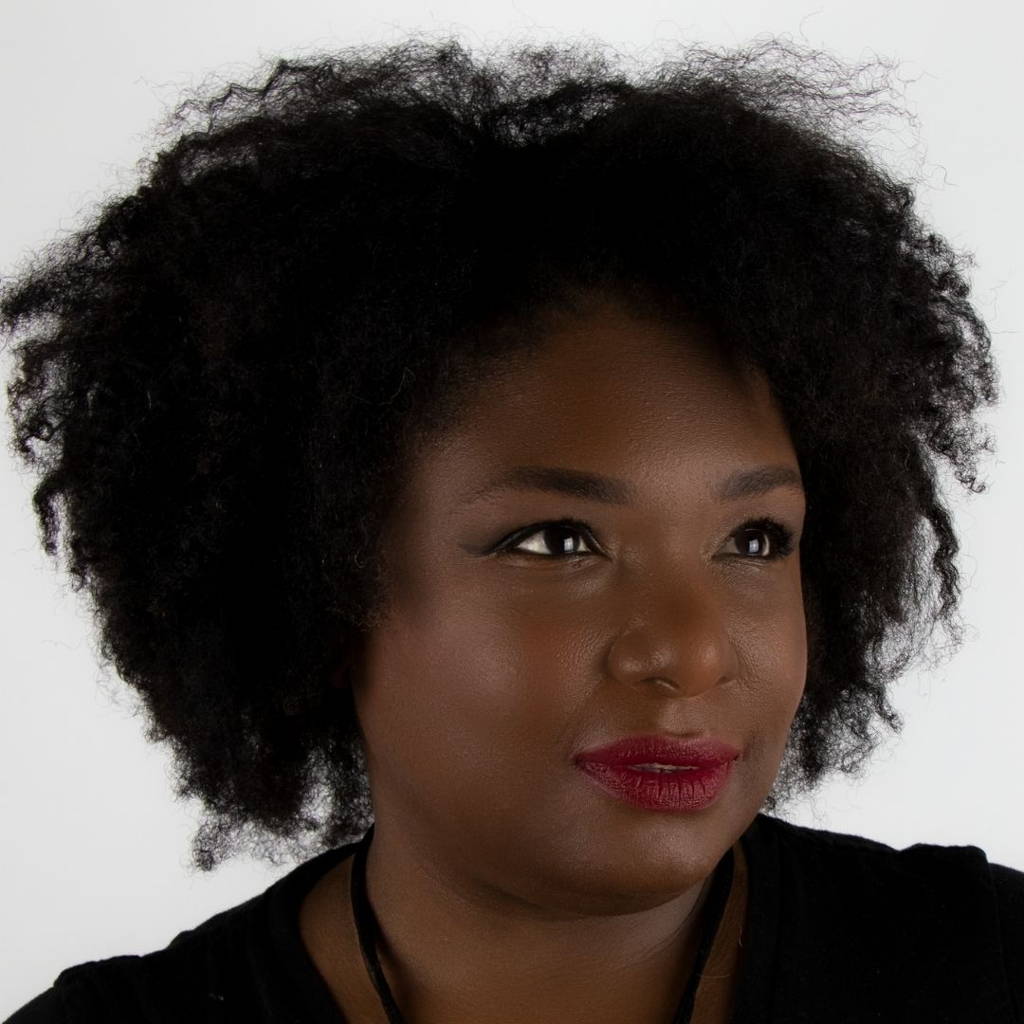 Want a FREE digital consultation?
Choosing the right makeup and skincare can be tough. Schedule a free consultation with our Makeup & Artistry Manager, Kesha.
VANITY JAMS
One of our favorite parts about doing our makeup has always been blasting music to get pumped up for the day. (Cue the flashbacks of singing into a hairbrush in middle school. We all did it!) In our Vanity Jams blog series, we're curating the perfect monthly playlist for your daily glam session.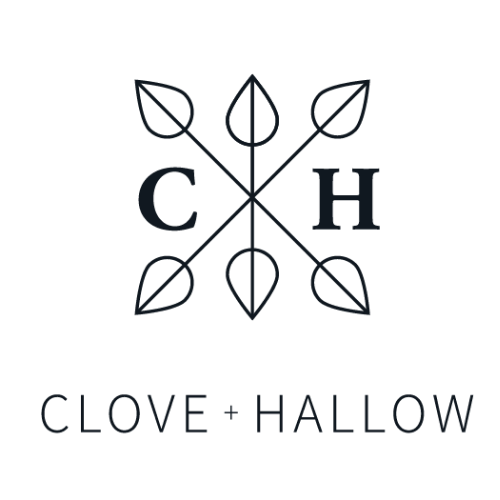 Love Special Offers, Exclusive Sales?